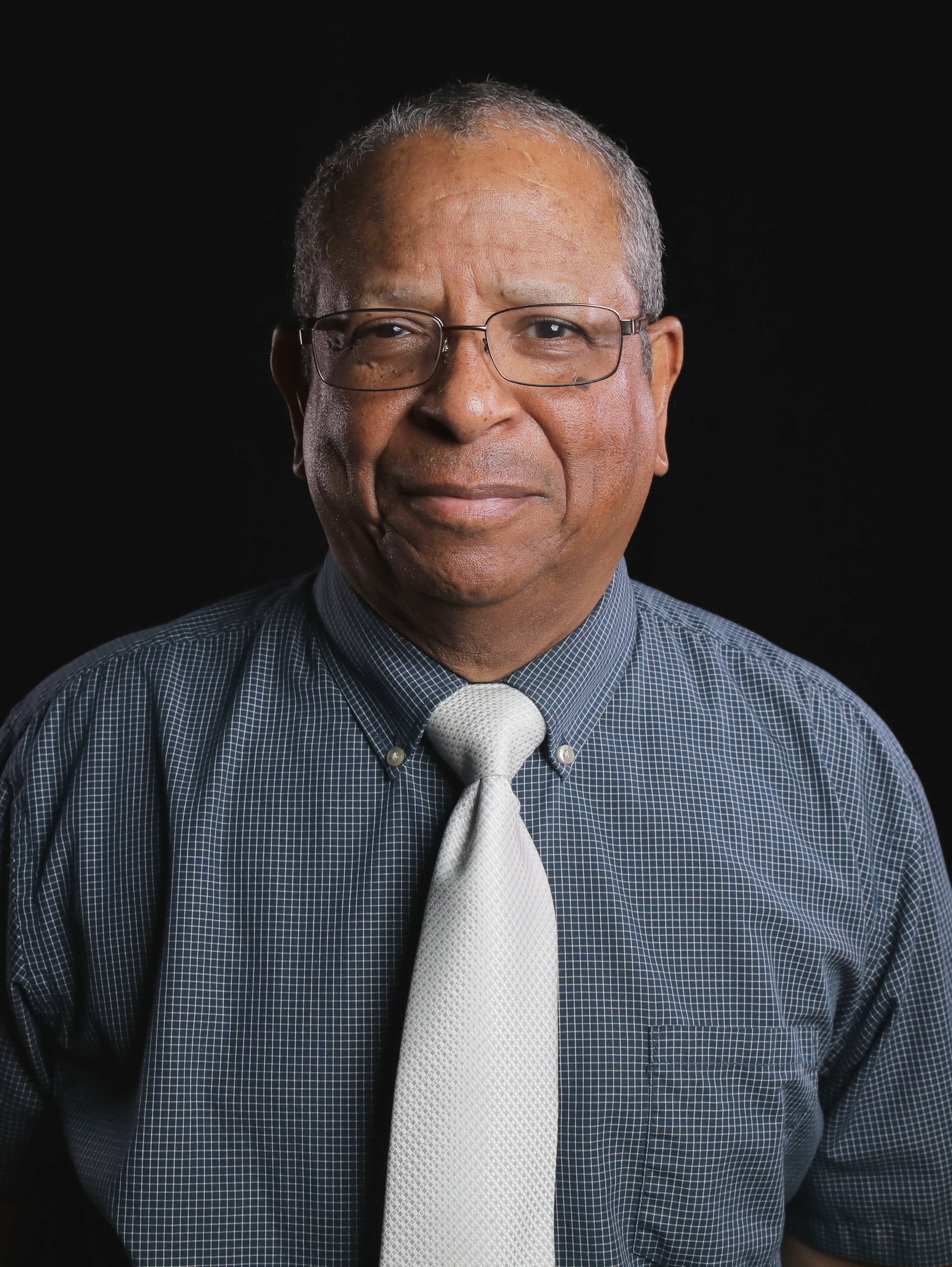 Dr. LaPointe Davis received his undergraduate and graduate degrees in music education (instrumental emphasis) from Virginia State University, the University of Michigan and Ohio State University respectively. Dr. Davis is currently Professor of Music at Delaware State University. He served as chair of the Music Department for seven years and has been a full-time teaching faculty member for the past twenty-one years. His areas of expertise are instrumental music education, instrumental pedagogy, woodwind techniques, and instrumental conducting.
Dr. Davis had served as an instrumental music teacher and band director in in the public schools (grade 5 – 12) of North Carolina, Virginia and Ohio. He served as the marching and concert band director at Elizabeth City State University (Elizabeth City, NC), Central State University (Wilberforce, OH) and Winston-Salem State University (Winston-Salem, NC). Dr. Davis has authored numerous articles on music education, music outreach, marching bands and instrumental pedagogy. These articles have appeared in state and national music publications. He has also been a guest conductor for all-county bands in North Carolina, Delaware and the Delaware Symphony Orchestra.
Dr. Davis' professional memberships have included the North Carolina Music Educators Association, Virginia Band Directors' Association, the Ohio Music Educators Association, Delaware Music Educators Association, Music Educators National Conference, the National Black Music Conference, and the National Association for the Study and performance of African-American Music.