Home Page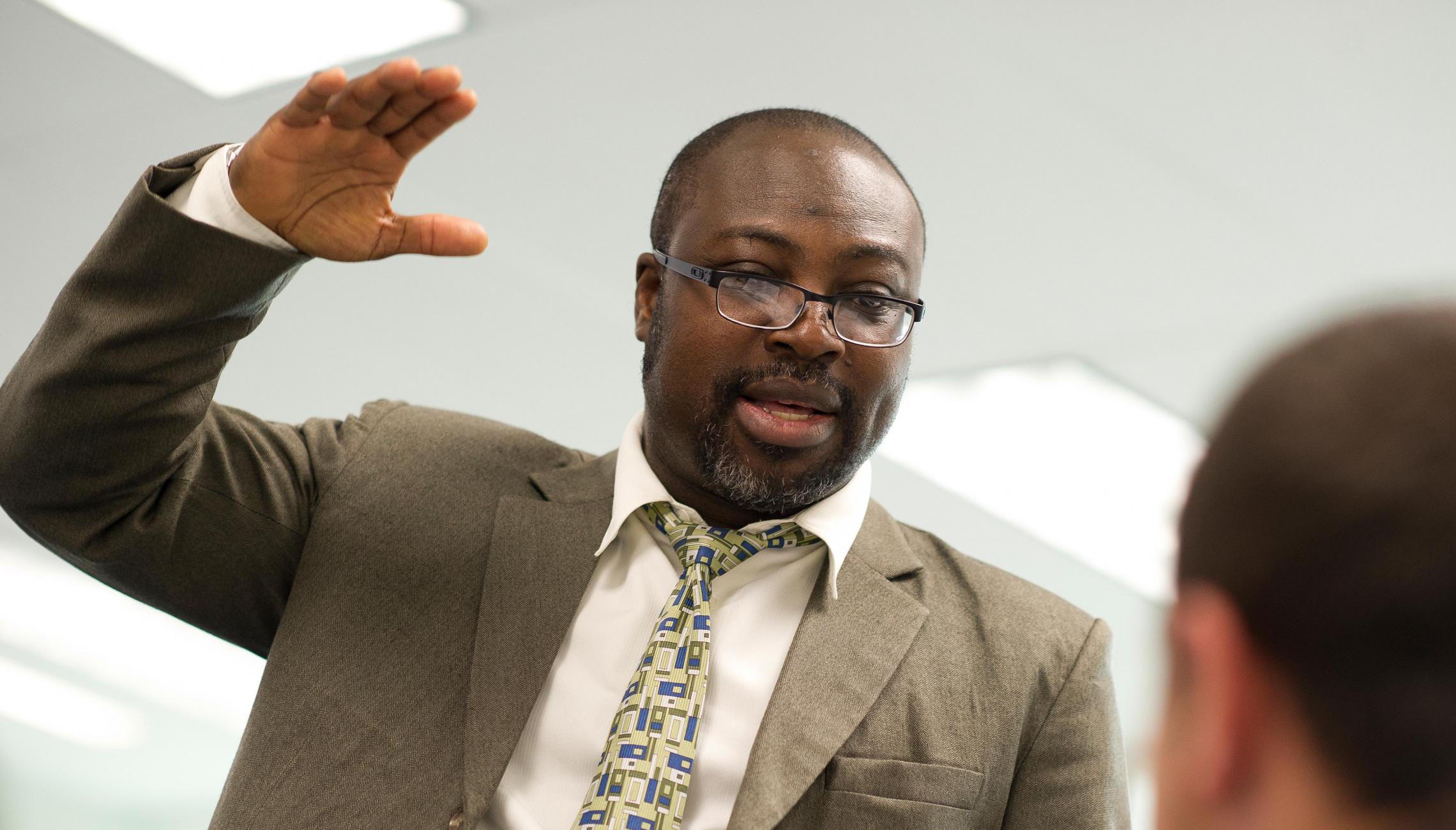 Thinking Critically
The College of Humanities, Education and Social Sciences (CHESS) encourages students to think abstractly and take new approaches within the humanities.
UNDERGRADUATE APPLICANTS
Log in to the Undergraduate Application.
GRADUATE APPLICANTS
Log in to the Graduate Application.
$99,730
Median Wage for Political Scientists
8.1%
Employment Rise for Art-Related Work
4 out of 5
Employers Value Knowledge of the Arts and Sciences
WDSU-TV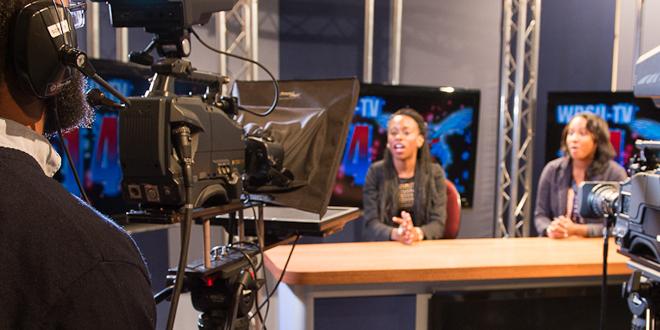 This organization features programs written, directed and produced by DSU students through the Mass Communications Society. Membership is open to all students who audition for on-air or behind-the-scenes.
DSU Arts Center Gallery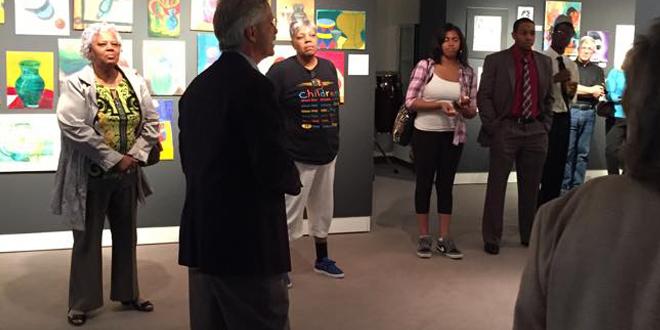 Our gallery exhibits the work of students, faculty members and nationally recognized artists, and features an array of international artifacts. The gallery also hosts lectures and programs in music, theater and visual art.
Sociology and Criminal Justice Internships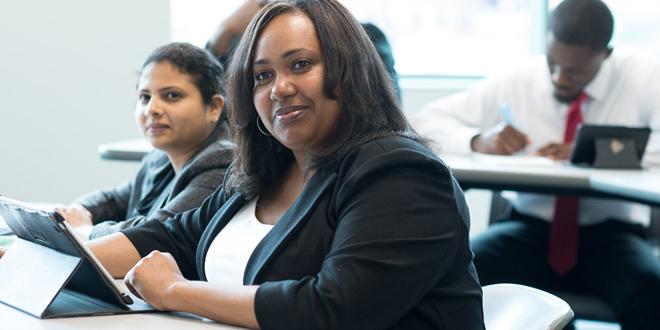 Both curricula in the Department of Sociology and Criminal Justice require that students complete an internship. Internships are designed to enable students to apply classroom knowledge in the professional work setting.
Departments & Majors
Learn about the changing currents of the political realm, mold a career around the diversely exciting world of the arts, or explore the social and psychological tapestry of individuals and groups. There are a variety of appealing majors in the College of Humanities, Education and Social Sciences.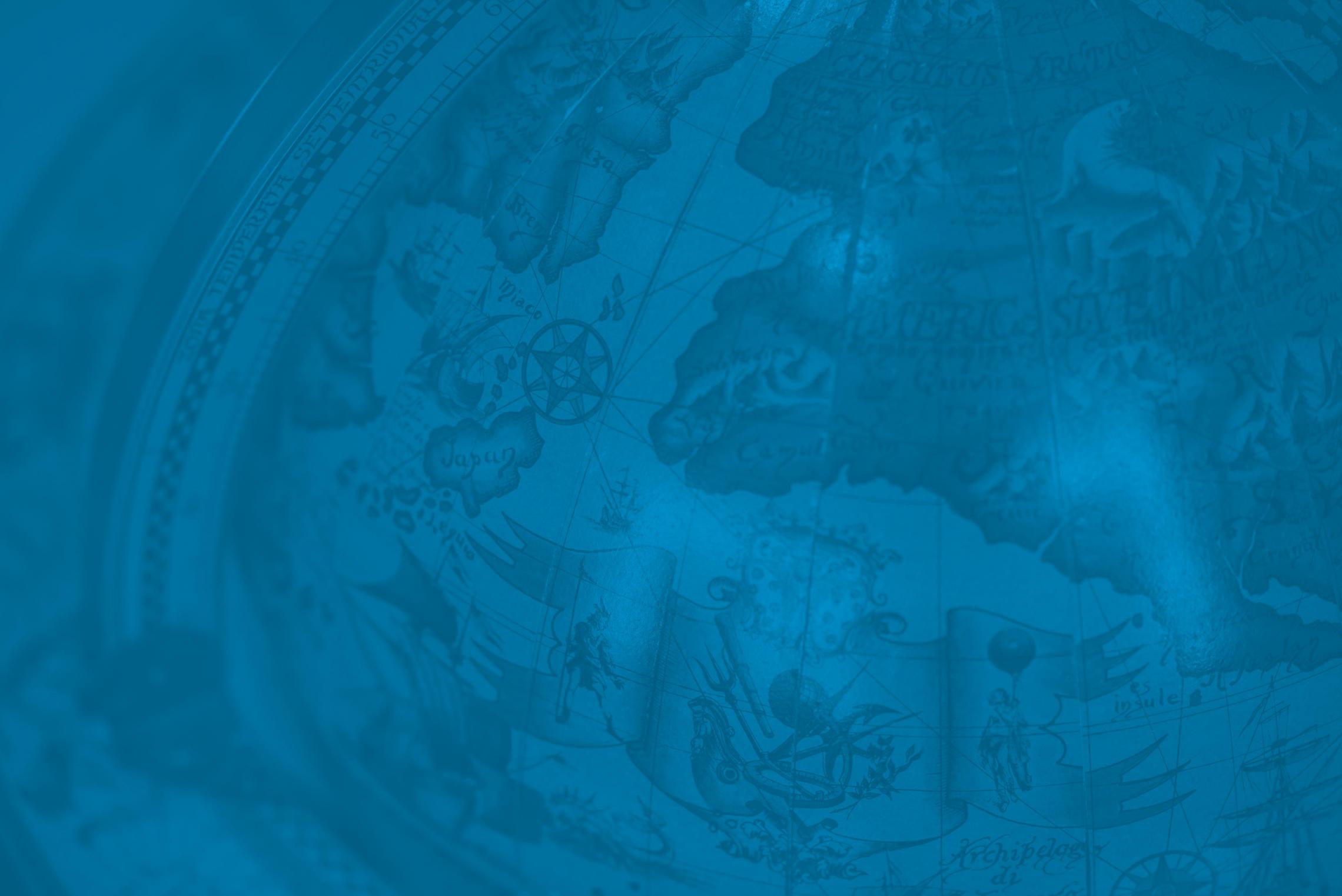 Research & Student Programs
Participation in research and other extracurricular programs within CHESS plays an integral part in the experience needed for a future in the humanities, education and social sciences.
Outlets for Creativity
There are various opportunities within the College of Humanities, Education and Social Sciences for students to showcase their artistic talents. DSU students find different outlets for their creativity, ranging from canvas, computer, television and the airwaves. Students are welcomed and encouraged to show off their skills.