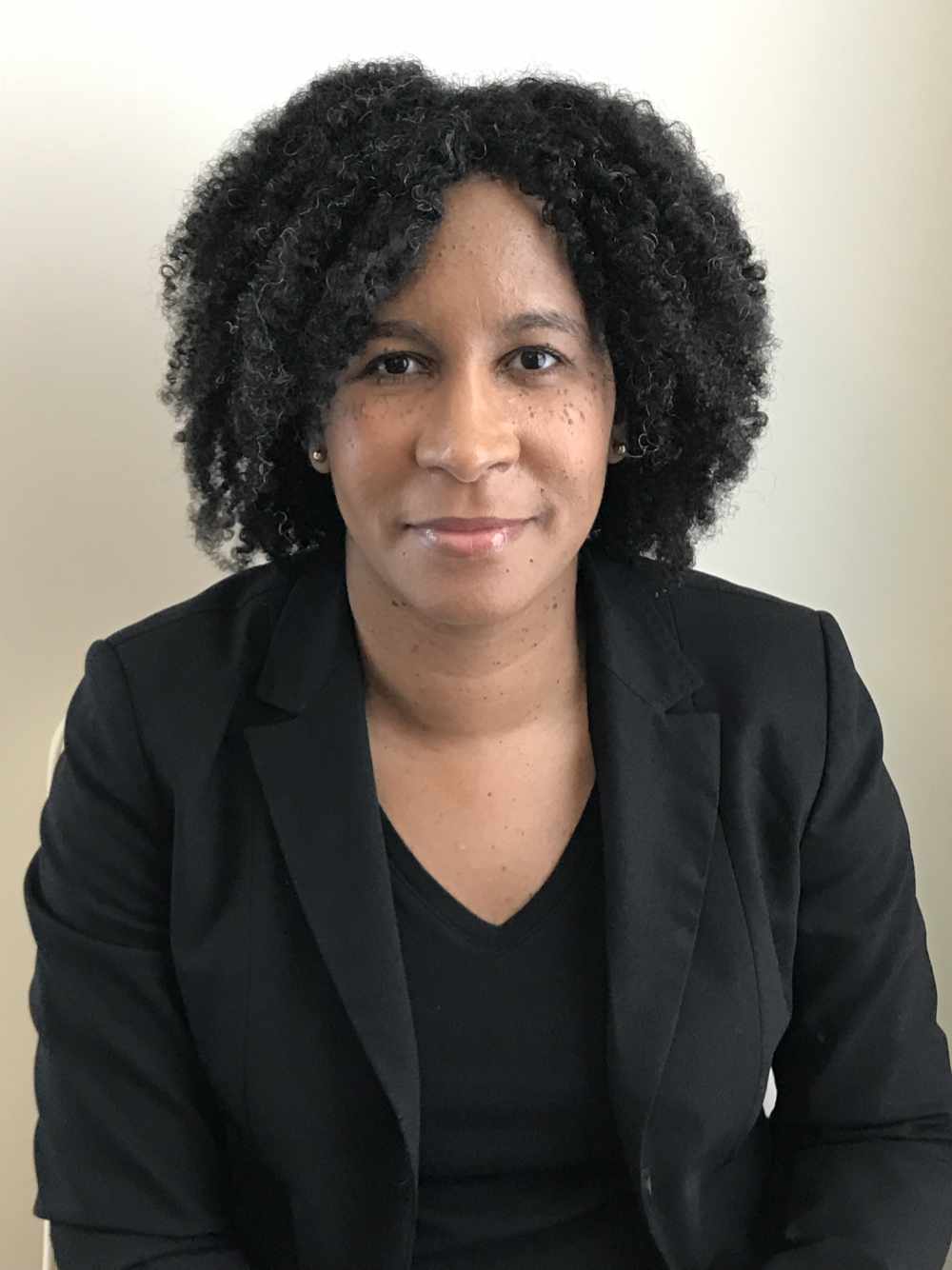 Dr. Donna A. Patterson is Professor and Chair of the Department of History, Political Science, and Philosophy. She also directs the Africana Studies Program. She is a senior fellow at the university's Institute for Equity, Inclusion, and Civil Rights. In addition, she is a member of the 2021-2022 class of fellows at the Wilson Center where she is working on a project on Ebola.
Patterson is the author of Pharmacy in Senegal: Gender, Healing, and Entrepreneurship. Patterson is the inaugural editor of the new book series: Routledge Research in Health and Healing in Africa and the African Diaspora. Dr. Patterson is currently working on the West African Ebola epidemic and on transnational drug consumption and public health. Dr. Patterson teaches courses in history, political science, Africana Studies, and in global health.
She has published scholarly articles on pharmaceutical markets, women pharmacists and Ebola in the Journal of Women's History, Anthropologie et Santé, Journal of Global Health Reports and the Journal of Healthcare for the Poor and Underserved. Her forthcoming publications include articles on "Women in Senegal" for the Oxford Encyclopedia of African Women's History, "Small State, Big Impact: Delaware's COVID-19 Response," for the World Medical and Health Policy Journal, and an article on Asian investment in African pharmaceutical markets. Dr. Patterson is on the editorial advisory boards of Africa Today and the World Medical and Health Policy Journal. She is an Associate Review Editor for the American Historical Review. In addition, Dr. Patterson is on the advisory board of the Mitchell Center for African American Heritage.
She regularly participates in meetings in the U.S. and abroad on global health, epidemics, security, African and African American studies, and African politics. For instance, Dr. Patterson moderated a panel on African Diaspora Equity in Nairobi, Kenya for UNFPA. In addition, she has talked about the implications of emerging COVID-19 policy and response in events hosted by Arizona State University, the University of London, Wesleyan University, Marywood University and elsewhere. Her media commentary on current events, global health, pandemics, international security, and racial and health equity has appeared at Slate, African Arguments, Washington Post, Philadelphia Inquirer, Christian Science Monitor, Globe and Mail, San Diego Union Tribune, New America Weekly, Huffington Post, Foreign Policy, SCMP, Vox, KJZZ (Phoenix NPR), Delaware Public Media, The Appeal, Delaware State News, and in other outlets.
For more information, you can visit her website or follow her on twitter.
Contact 
Office: Department of History, Political Science and Philosophy, ETV Building
E-mail: dapatterson [at] desu.edu