Facilities

The music program is housed in the Education and Humanities Building on the Dover campus of Delaware State University. The facility includes performance spaces, classrooms, a music technology lab, and a recording studio, in addition to practice rooms, rehearsal rooms, and teaching studios.
EDUCATION AND HUMANITIES THEATRE
The EH Theatre is a 985-seat concert hall that hosts the majority of student, faculty and guest performances. The theater is home to the music program's nine-foot Steinway concert grand piano and is one of the largest performing spaces in the state.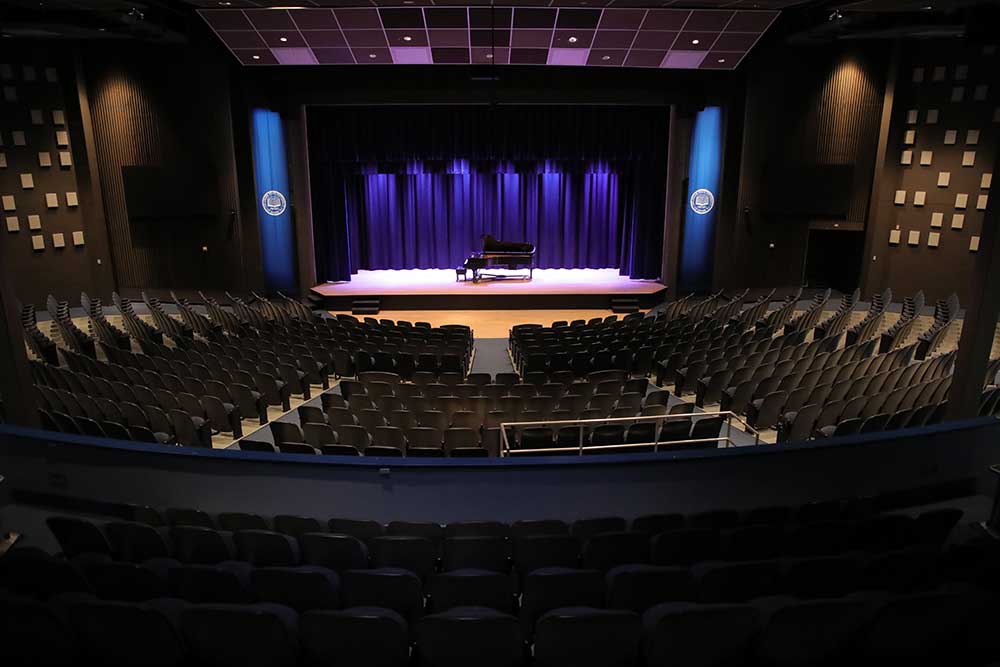 RECORDING STUDIO
The DSU music recording studio is equipped with an Avid C-24, 24 track mixing console and an iMac Pro computer running ProTools HD audio software.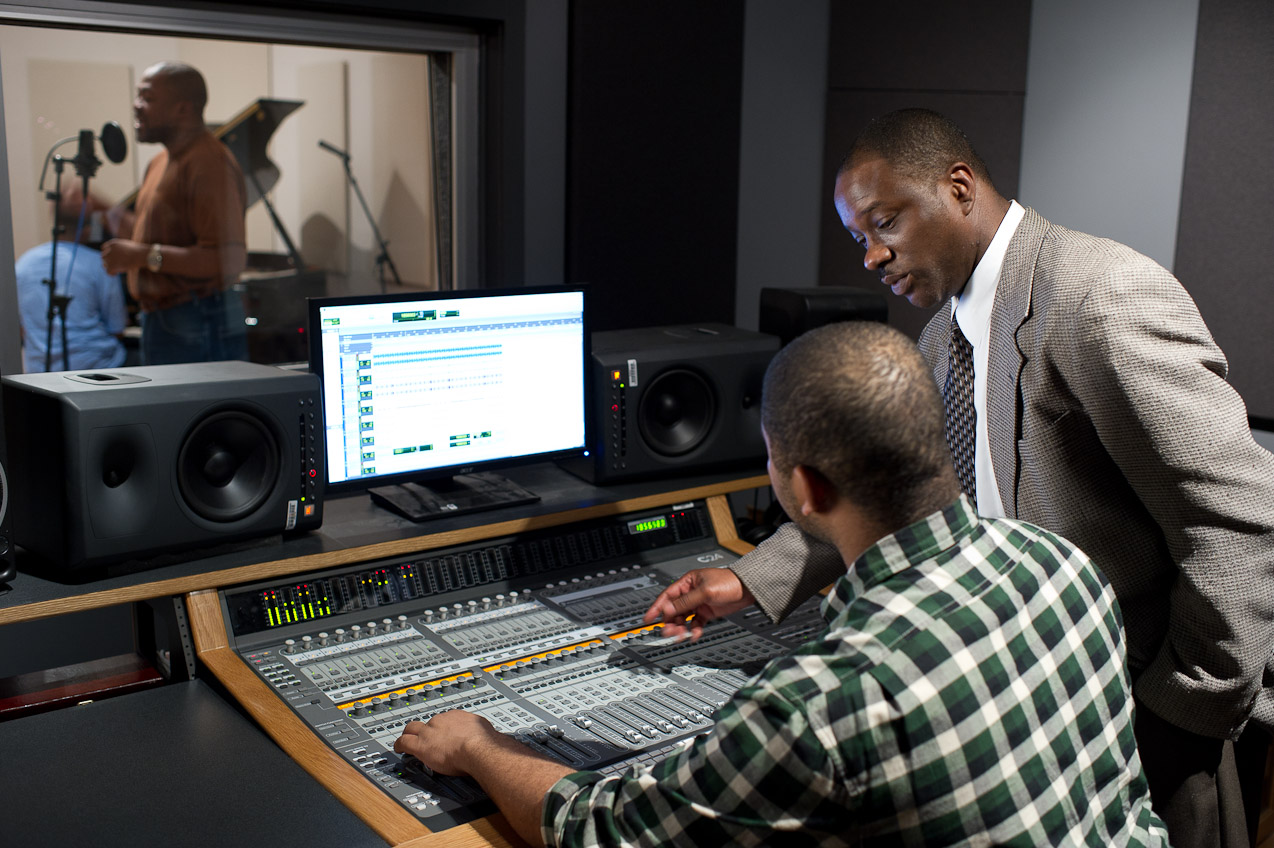 MUSIC TECHNOLOGY LAB
The tech lab includes ten workstations equipped with weighted keyboards and Macintosh computers that include state of the art music programs including Finale, Sibelius, ProTools, and Logic.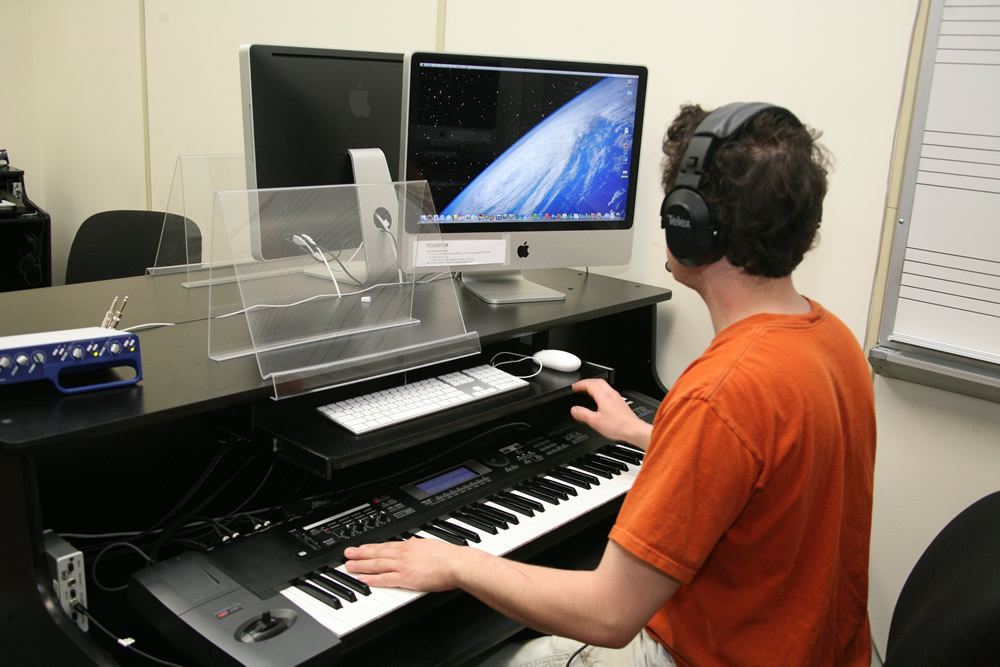 ART CENTER GALLERY
The art gallery in the William Jason Library can seat up to 75 people and is equipped with a five-foot Kawai baby grand piano.  It is a beautiful and intimate space for recitals.