Black Male Teacher Fellowship
Our Purpose
Black males make up less than 2% of teachers in the United States, but our impact has always been profound. Data and research have demonstrated that Black students who have just one Black teacher—man or woman—for at least one year in elementary school are more likely to graduate from high school and more likely to attend college. Students of color are less likely to receive disciplinary referrals and have higher academic achievement. Our students need Black teachers, and our Black Boys need Black men in their classrooms. The Department of Education's Black Male Teacher Fellowship is a program Dedicated to the recruitment, retention, and wellness of male educators of color.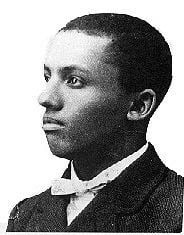 "I am ready to act, If I can find brave men to help me."
- Dr. Carter G. Woodson
The Dr. Carter G. Woodson Black Male Teacher Fellowship provides opportunities for students to receive coaching, mentorship, targeted professional development, and connect with other male educators of color, who can offer one-on-one advisement on career paths, goals, and expectations based upon real-world experience and insights.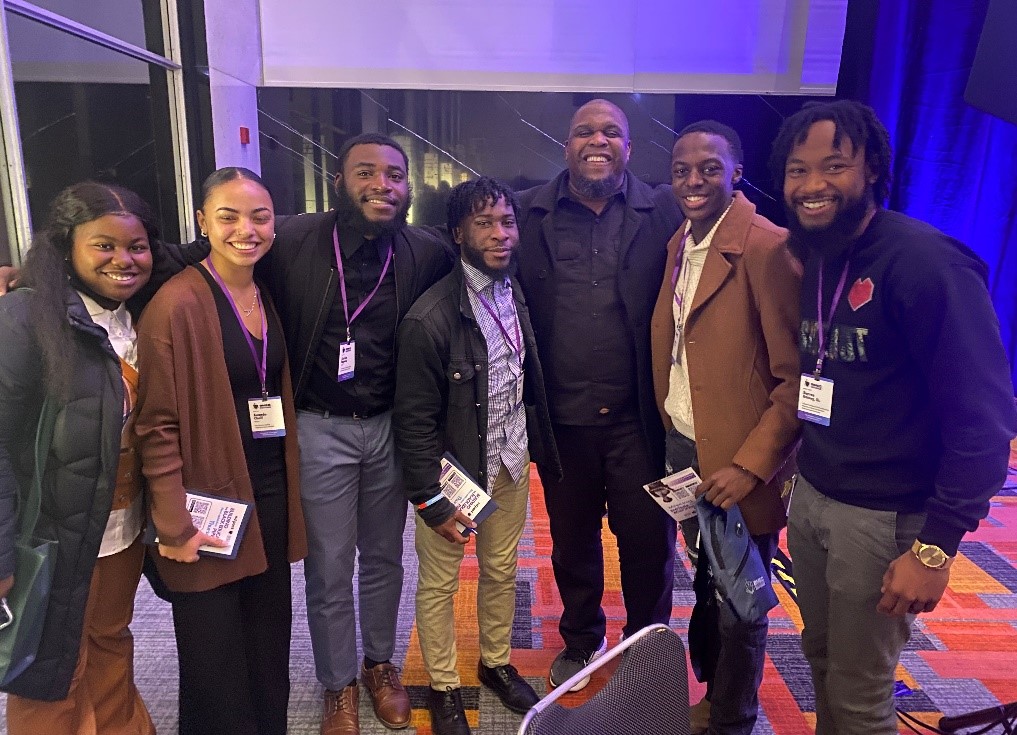 DSU Pre-Service Teachers with Grammy-nominated Poet, Amir Sulaiman, at the Black Men's Educator Convening in Philadelphia, PA.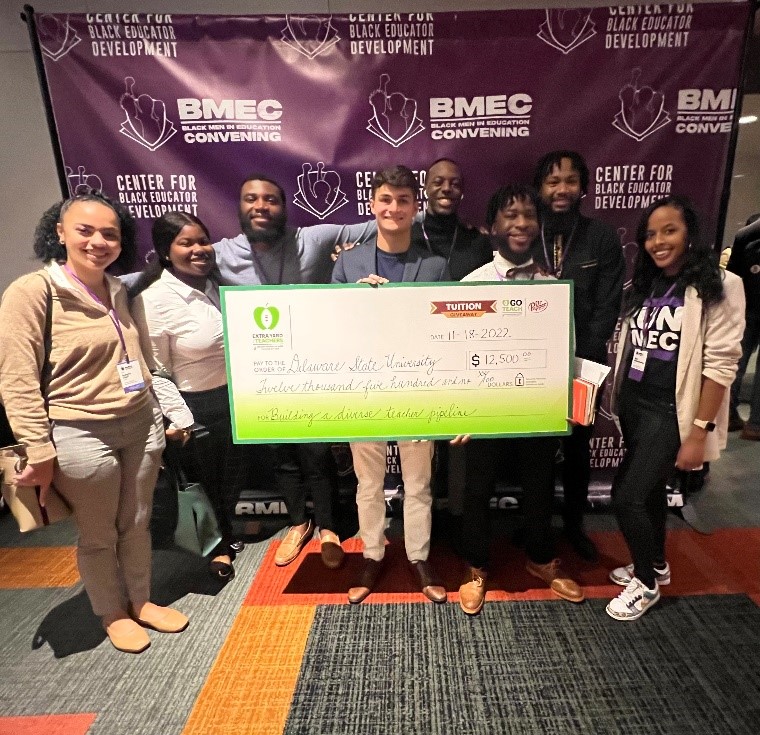 DSU awarded $10,000 for efforts toward recruiting and retaining diverse educators
What will you get from participating in the Black Male Teacher Fellowship?
Build a community with other male educators of color
Receive mentorship and coaching
Attend Conferences, Retreats, and Targeted Professional Development for Males of Color.  
Practical knowledge and insight that will better equip students for today's job market.
Leadership Development
Lasting connections and fulfilling relationships.
Sign up to become a member today!
Call 302.582.8975, email drainey [at] desu.edu, or register your interest online.